Community News
Ride the Free Park Shuttle to Visit County Parks!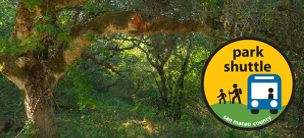 Do you enjoy being in nature and spending time outdoors? Looking for something fun to do with the whole family? Visiting County Parks is now easier than ever!
Although the lack of access to parks and green space has been a long time challenge in North Fair Oaks, the San Mateo County Parks Department has worked to provide a solution to this problem by introducing the new Parks Shuttle Program.
Anyone can take the County Parks Shuttle for free. The shuttle runs on Saturdays & Sundays starting at 9:00 am, with pick-up locations in East Palo Alto, Menlo Park, North Fair Oaks, and Redwood City, and drop- off destinations at Edgewood Park and Wunderlich Park. We hope that the new Parks Shuttle Program will provide residents with a convenient and accessible means of transportation to visit our wonderful County Parks!
Edgewood Park and Wunderlich Park have lots to offer, including miles of scenic trails where you'll find wildflowers, Redwood trees, and all sorts of insects and animals. Other amenities include picnic areas for gatherings, horseback riding, an interpretive center, historic museum, and much more!
For more information on the shuttle route and schedule, please visit http://www.SMCoParks.org/ParkShuttle or call 650-599-7200.
Parks Shuttle Route:
  
Edgewood Park & Natural Preserve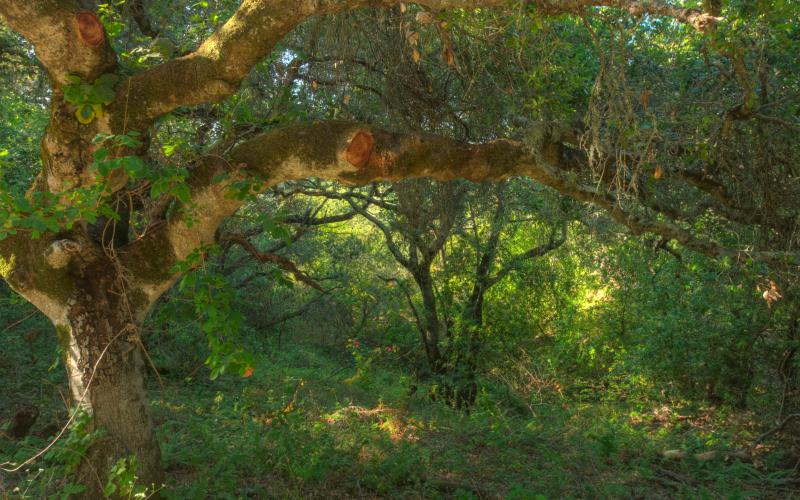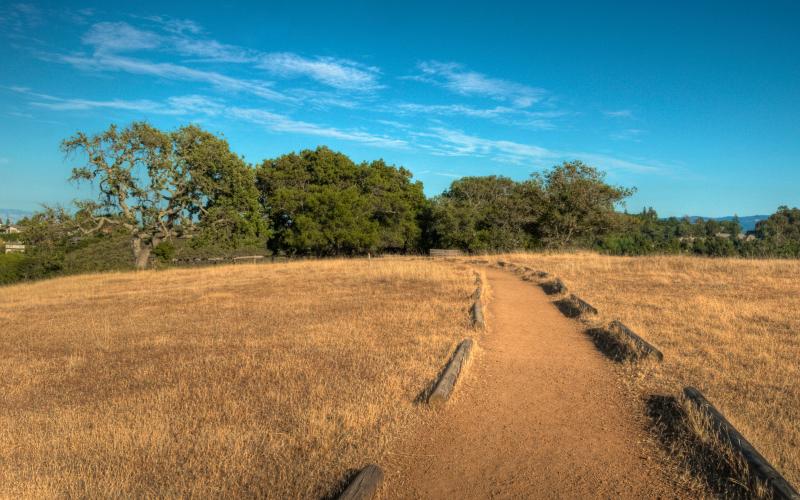 Wunderlich Park